Artistic Real Weddings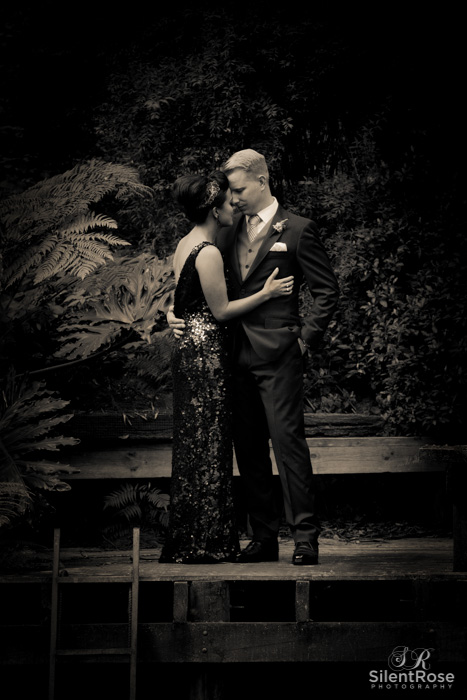 What is life without art? Our artistic real weddings style is an important part of who we are as artists. One our passions is to give you our creative, candid and a sometimes quirky view of your day. We shoot with an artistic real wedding style with a little bit of edginess thrown in too.
The images you will receive, are mostly candid fun photos, you know the ones –  little moments like someone pulling a face, crying in happiness or cracking up laughing and details (shoes, flowers, table decorations).
We are there to catch these moments, and our skill and creative style really helps to create a legacy of your day.
Our images end up taking you straight back to the day. Filling in all the blanks that you missed out on and re-create the excitement you felt.
When we present the photos to you after the wedding, it is always beautiful to us seeing your joy and sometimes the tears as you re-live that day.
These are your moments
Please contact us to make a time to meet us