Natural Pre-Wedding Photography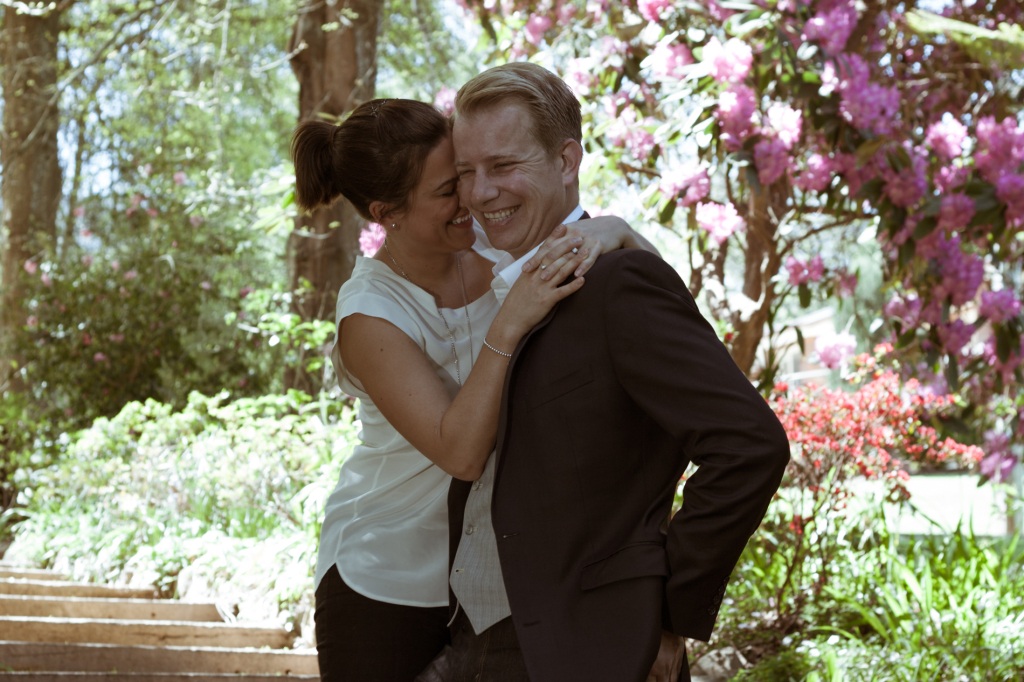 So you ask, what is it, and why should I have 'Engagement' or 'Pre-Wedding Photography' done before my wedding?
There are many reasons, but think of pre-wedding photography as an opportunity to capture some images of the both of you in a more natural setting. More quiet moments, fun or silly.
Its also great for us, your photographers because we have time to play, to experiment and get some eye catching fun pictures of you both.
It gets you used to the camera too which really helps on the wedding day as then you will be used to a photographer lying on the floor or standing on a chair to get that perfect angle for our shot.
You already know that we get some awesome results so you are more relaxed and its one less stress on your wedding day.
These images can be used in your wedding album, pictures in the home, social media, professional profiles. They can also be used as elements in the wedding styling – RSVP's, save the dates, invitations, guest books, thank you cards or even a beautiful blown up image in the reception area.
So contact us now! and we can arrange to hang out, take some super cute photos of you both. Yay!