Melbourne based creative real wedding photography that is artistic, subtle, artfully  quirky with candid appeal
Creative real wedding photography is our passion. We love taking those photos where everyone goes, "I don't remember them being there! How did they get that?"
Our style is mostly candid, with some artfully posed shots when its suits. We love giving our clients great statement pieces and we love capturing the chaos, the beauty and the elegance that is a wedding. Because a wedding is all those things and more.
Its really important to us, that we give you our best work. Weddings take so much time and effort to plan. Yet a wedding is often over in a day and its a day that by all accounts goes by fast too.
We work hard to make sure after that whirlwind day is over you can actually reflect on everything that happened by our image making skills.
We capture so many special moments, little details, family, friends and of course the both of you.
Importantly we tell your story in a way that is creative and real.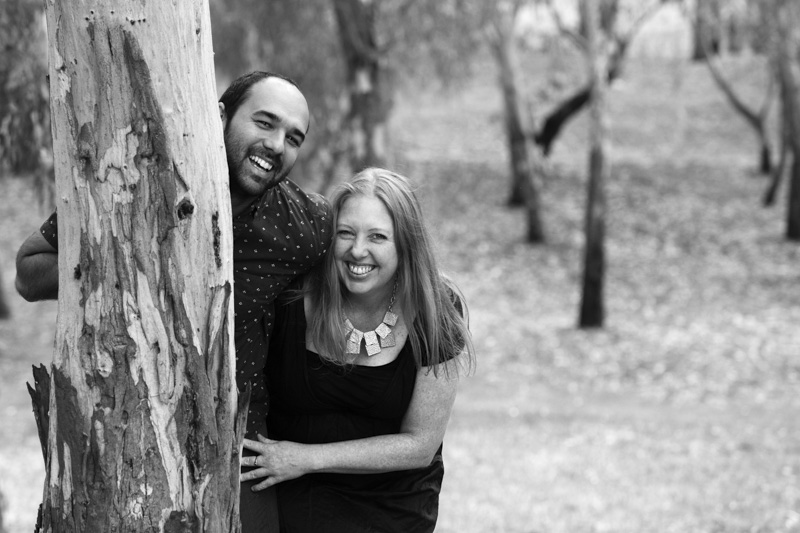 Artistic, subtle, artful, Who wants to run with the pack? Not Silentrose!
Creative real wedding photography.
Silentrose is comprised of Nixz and Chris.
About Nixz
Originally from New Zealand, Christchurch. I have been calling Melbourne home for over 10 years now. I've always been creative. I used to paint, draw and also really enjoyed resin painting.
What started out as a hobby photographing mountain bike riders and dirt bike riders has turned into a passion for all things photography. I really discovered photography when I was gifted my first DSLR in 2010 and quickly decided that Auto was not for me set about teaching myself. Deciding that I wanted more from my photography, I started Studying it at the Melbourne Polytechnic and in 2015 graduated with a Diploma of Photo Imaging.
Photography has been a huge part of my life and I'm looking forward to the challenges and artworks I create in the future.
Some more of my work can be found at my portfolio site which is a mix of portraits, fashion and composites. My other passions are cooking, wine and craft beer, sci-fi books (I still read paperbacks and have to many for my bookcases) and movies and our fur baby's!
Two cats who don't always get along that keep us on our toes…. The Grey is called Neelix (startrek) and Gasket is the tortoiseshell
I love to create images that tell your story, and that take you back to that special day. I want to give you creative real wedding photography, whilst creating artworks that you can treasure for the rest of your lives.
About Chris
Originally from Melbourne, currently I am a working in IT as a software engineer. I also have a background in law but IT was always my first love. I even read the manual of the IBM XT 8086 as a seven year old.
Being a person who enjoys challenges within IT, and due to the frustration I saw that Nixz was facing every time she was mounting and cutting her own mat boards. I decided to create matt-board calculator which is available for anyone to use.
I dabble with a bit home brewing and have a three vessel gravity fed system. Both Nixz and I are members of a Westgate Brewers club. We both help out with their newsletter and website.
Oh and I'm quite partial to craft beer and nice wine….
The challenge of wedding photography is to delight a couple with images and details of the day that they may have overlooked in their experience of it.
The day really does go quickly for most couples and it's such a buzz being able to surprise them with all the things they missed.
Now that you know a little bit about us. Our style of creative real wedding photography suits you, and we seem like a good fit. We'd love to hear about you and your wedding plans.
Click here to get in contact with us today! We look forward to the opportunity to document your story.